Providing relevant location-based information is key to easing patient anxiety & ensuring smooth operations.
Hospitals & clinics can be stressful for patients, families & staff. Being informed can engage & assure visitors, but providing constant updates can take up valuable staff time.

L Squared's digital communication solution can present information, engage waiting patients, broadcast critical emergency messages & motivate clinical staff - all from one place.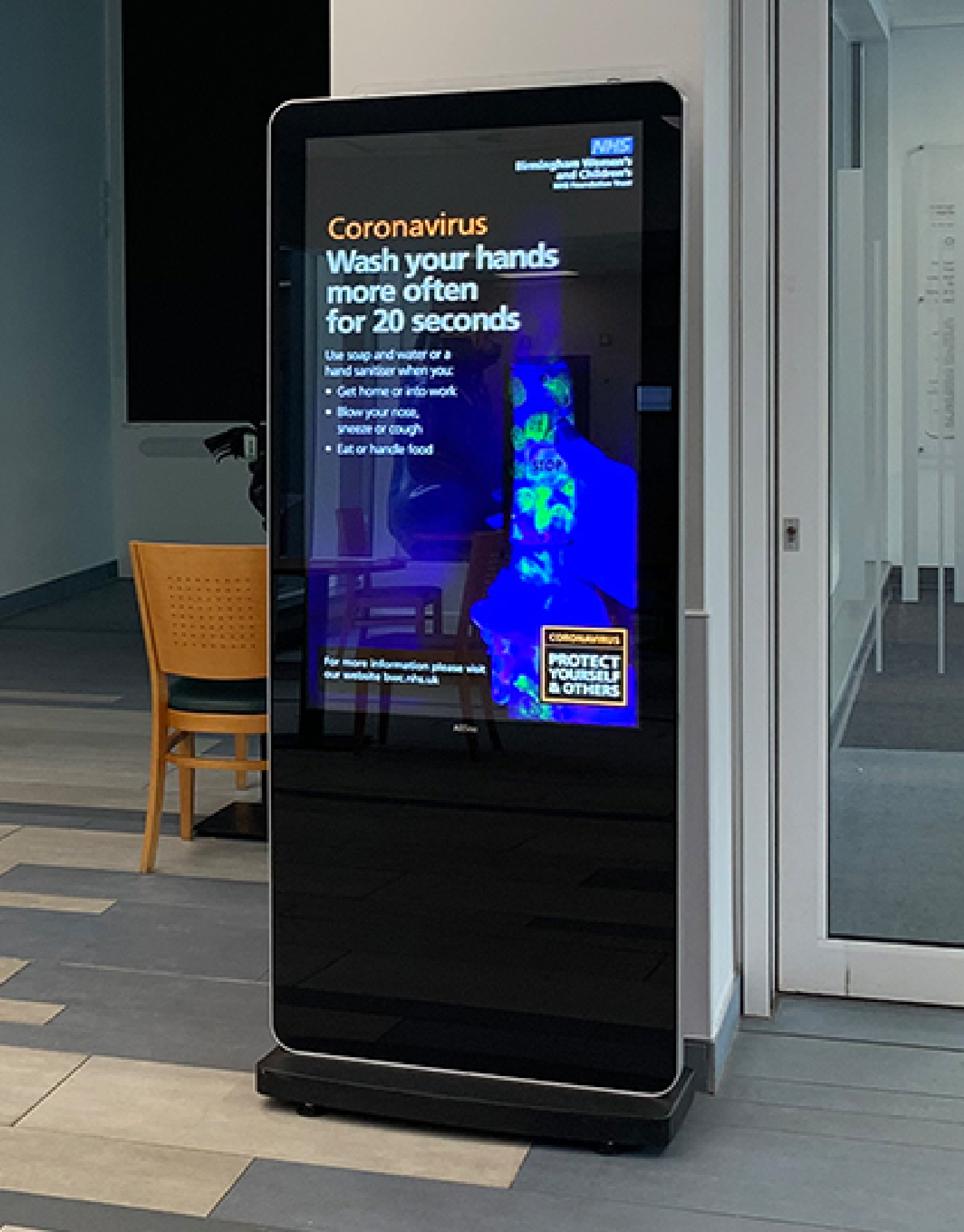 Communicate
Display critical hospital-related data​ dynamically.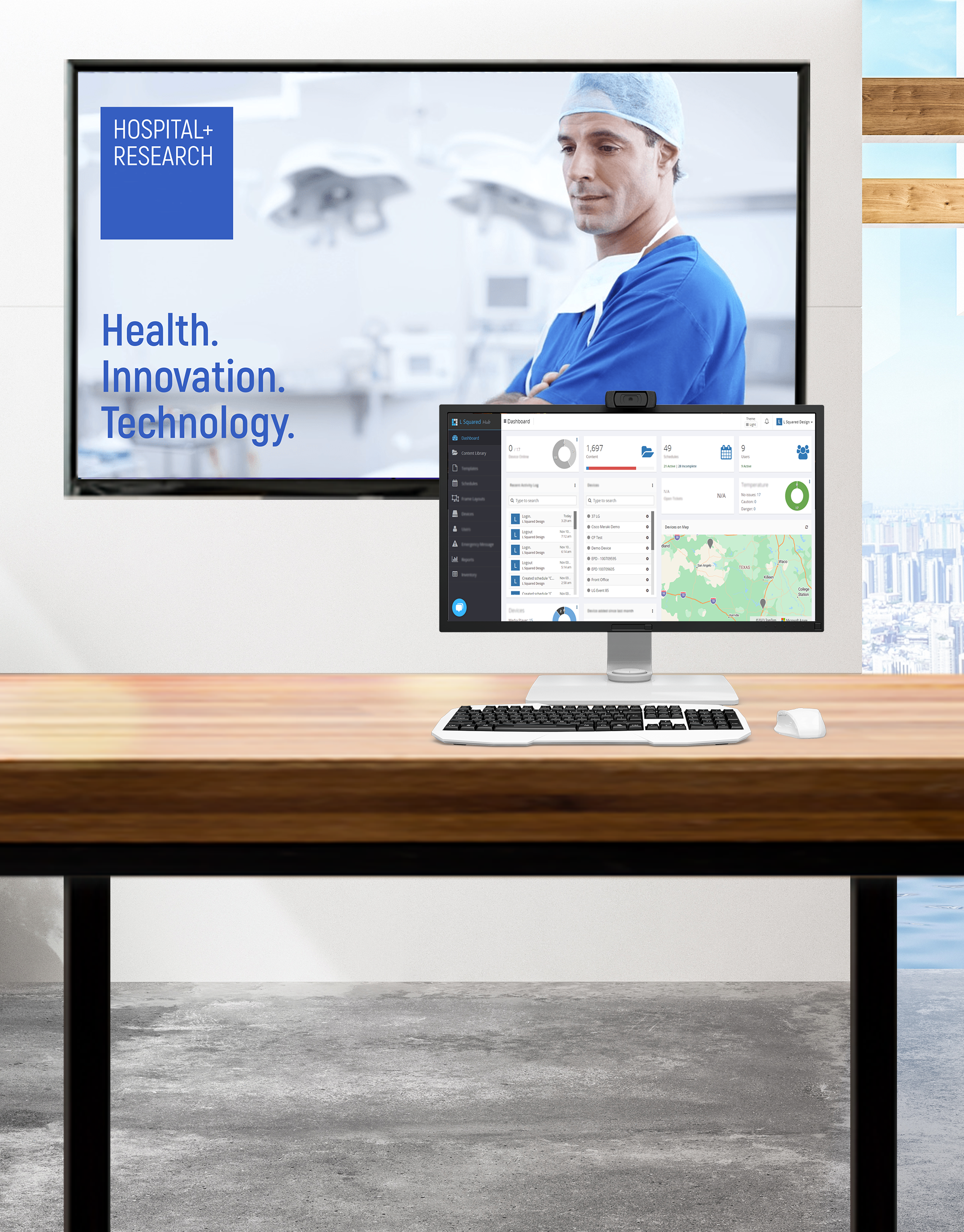 Automate
Update with a click from any location.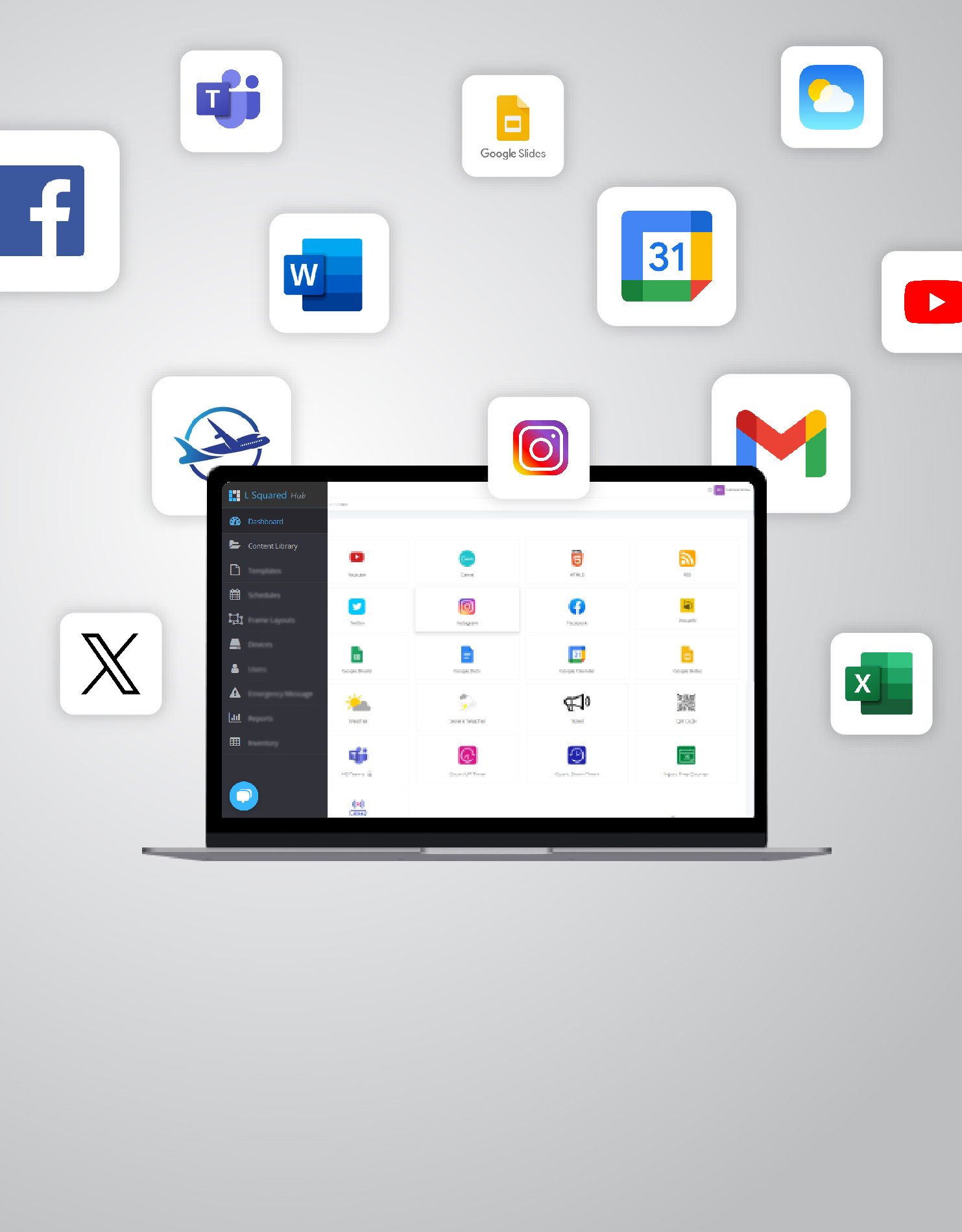 Integrate
Seamlessly add 100s of apps & databases​.

Inform, engage and motivate staff using the same screen.

Display relevant hospital info and improve operational productivity.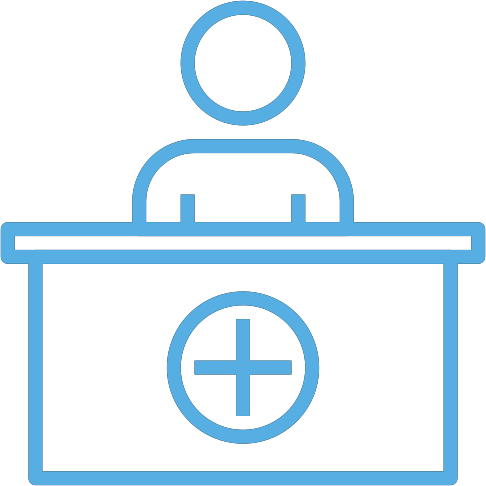 Provide real-time work schedules & updates to optimize administration.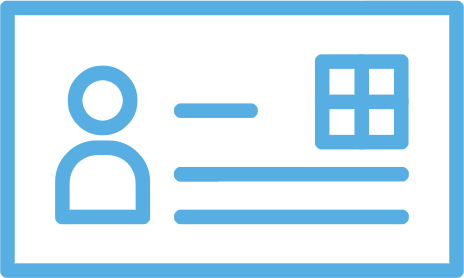 Update doctor & patient information easily.

Keep employees entertained & energized during breaks.

Improve patient experience by reducing perceived wait times.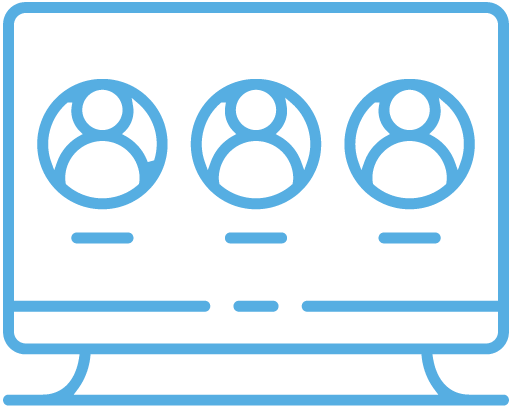 Simplify patient registration and keep queues organized.

Acknowledge & celebrate donor contributions.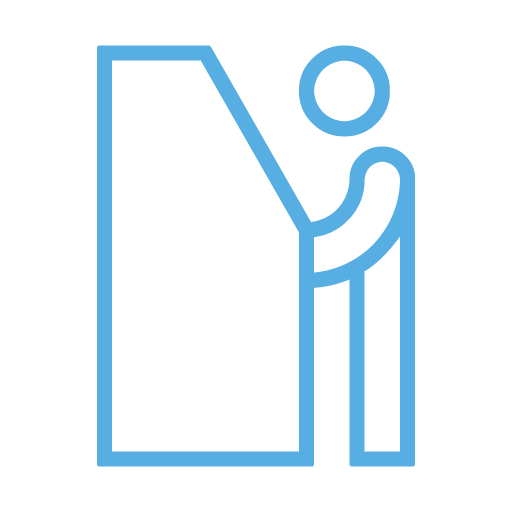 Help patients & visitors find their way around the hospital using touchscreen kiosks or mobile devices.

Provide patients the best in-room experience with live TV integration.
Experience the benefits first-hand and see how
we can transform your healthcare facility
The L Squared Digital Signage Solution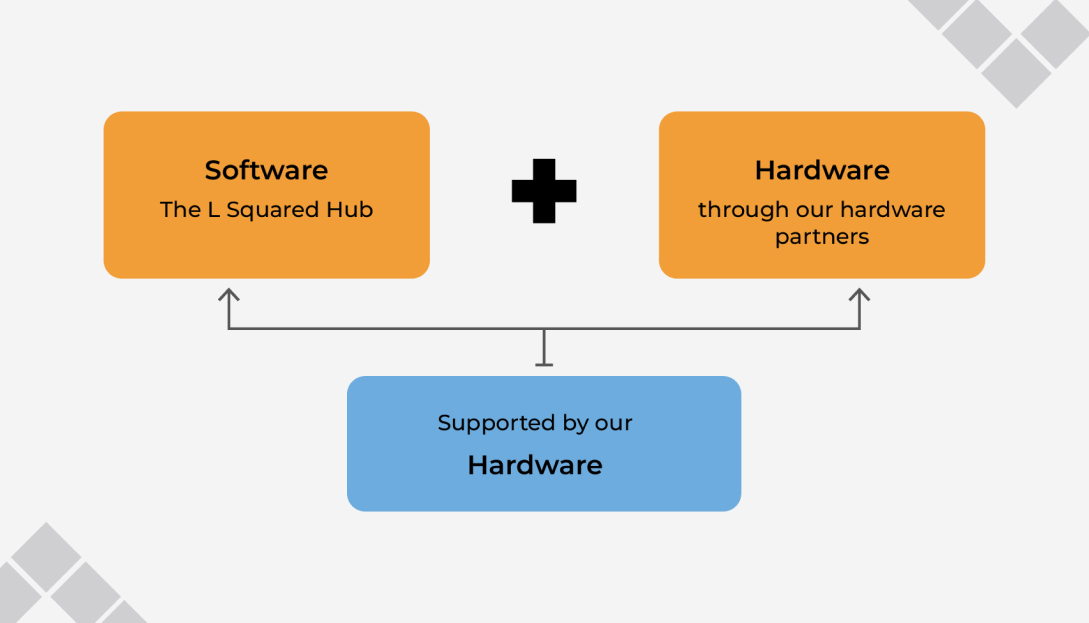 The Platform

Services

Hardware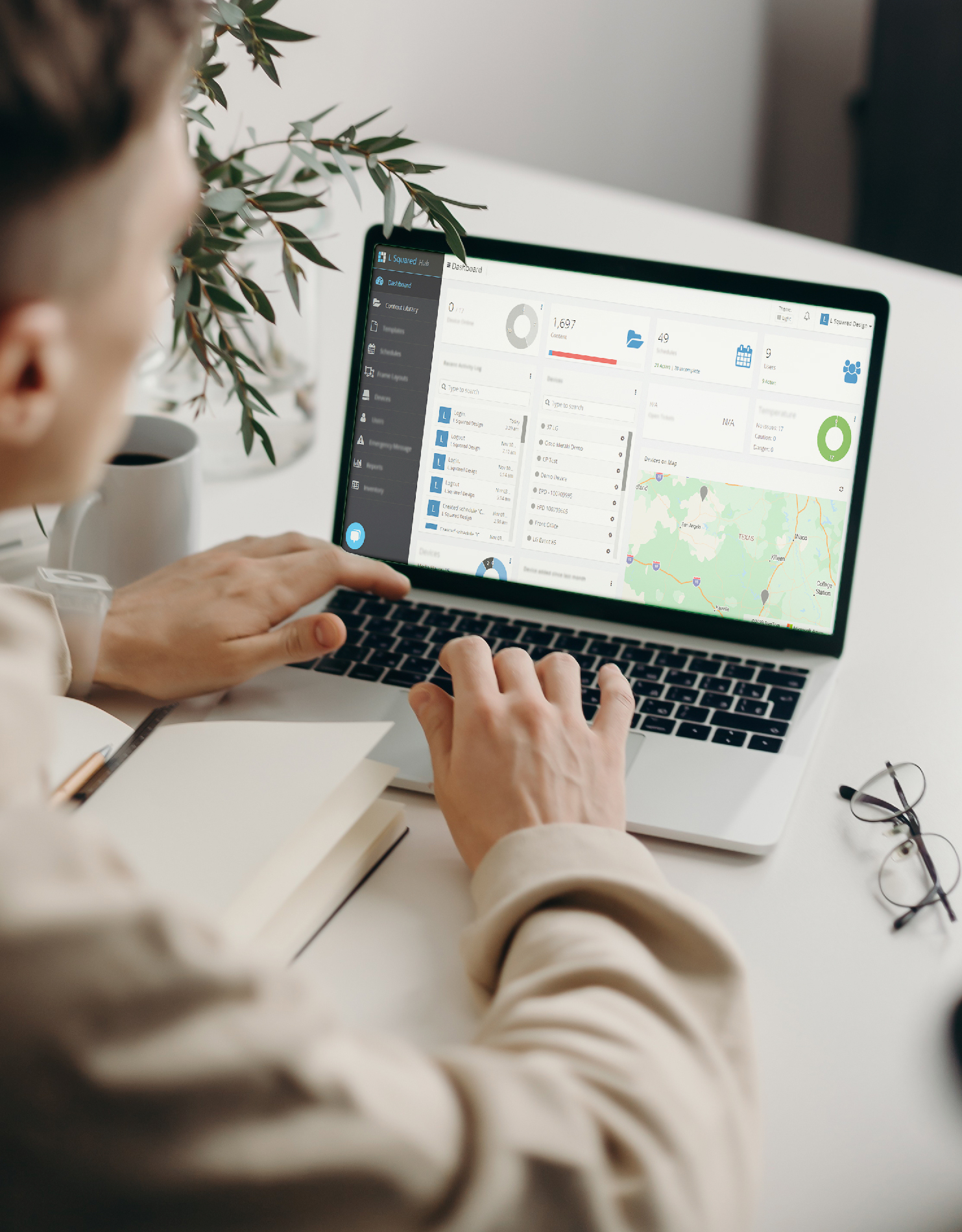 Cloud-based CMS A one-stop software solution to create, manage and update content with a click.

Centralized dashboard Intuitive interface for managing your display network seamlessly from one place.

Widgets 100s of in-built apps to maximize content-sharing capabilities.

User-friendly Requires no technical expertise to operate on a daily basis.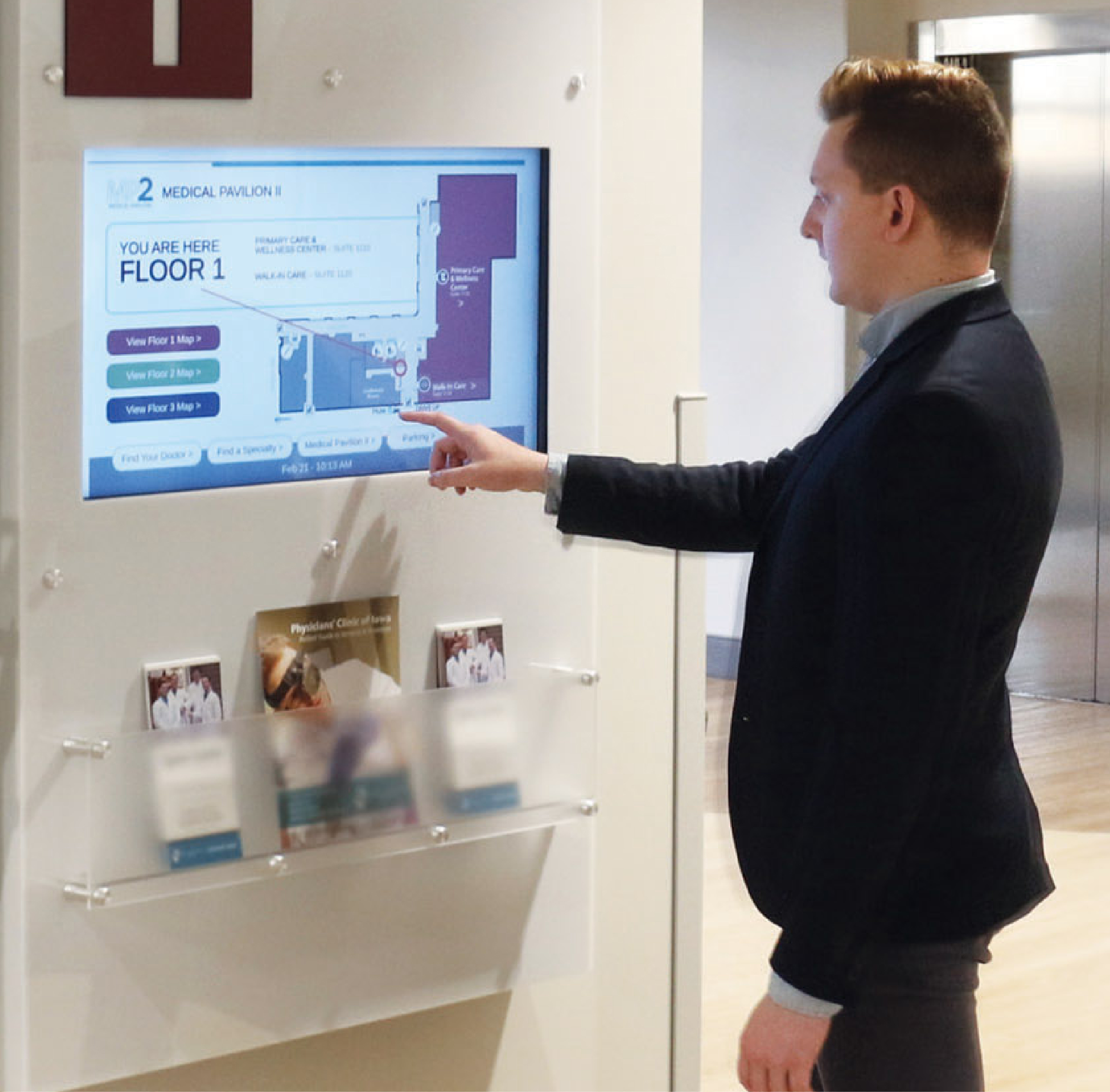 Customization Tailored solutions catering to your specific hospital needs.

Active Remote Monitoring Hand over display network maintenance to our team of support experts.

Lifecycle Management Continuous end-to-end assistance to ensure cohesive system efficiency.

White glove hardware warranty Active hardware support including repair, removal and replacement.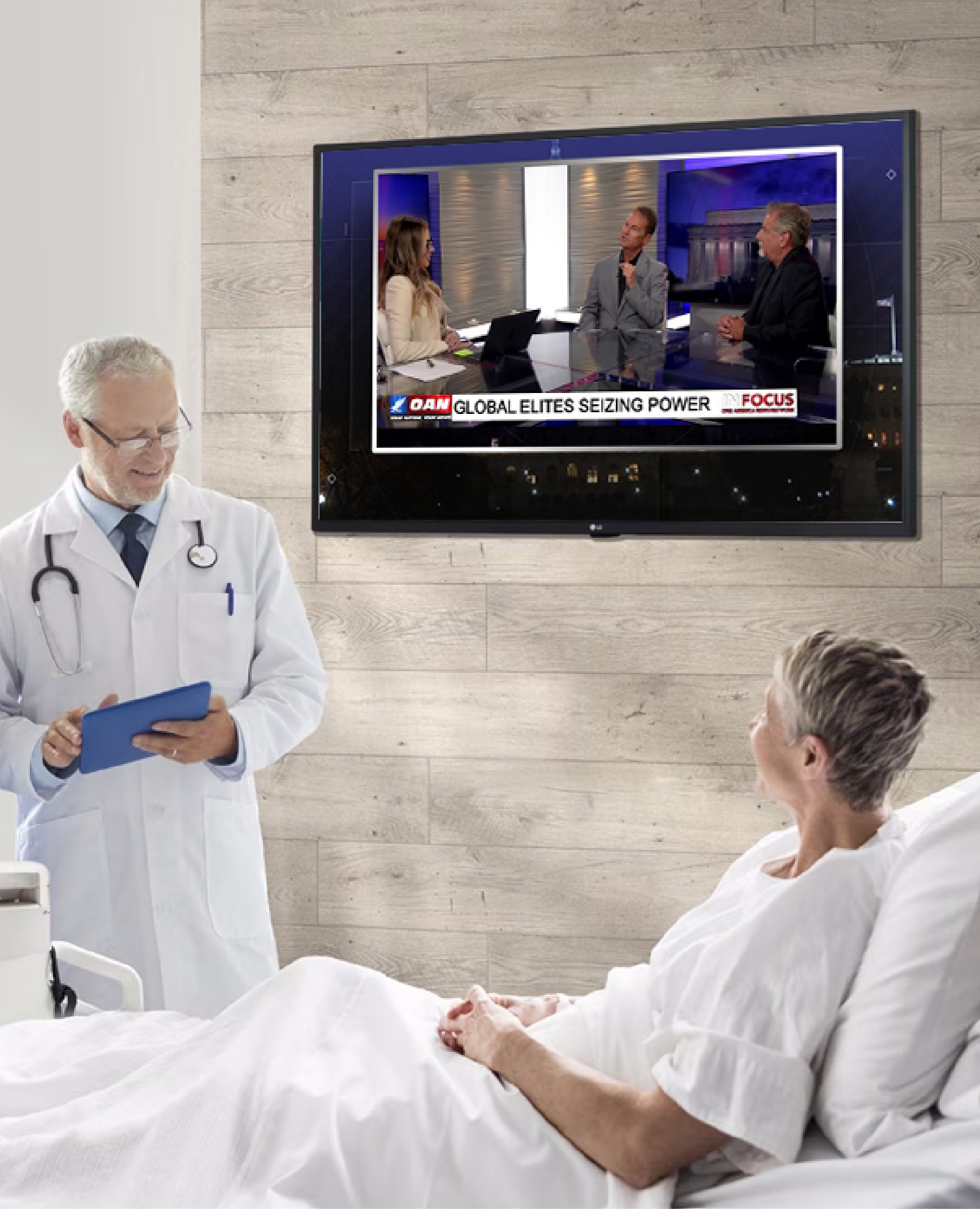 Large format display (LCD TVs) Dynamic displays that demand attention.

Digital donor walls (Multiple LCD TVs) Immersive, show-stopping large displays.

Patient room placards Dynamic displays to view patient information.

Interactive Kiosks Touchscreen displays for simplified wayfinding and information sharing.
Why L Squared?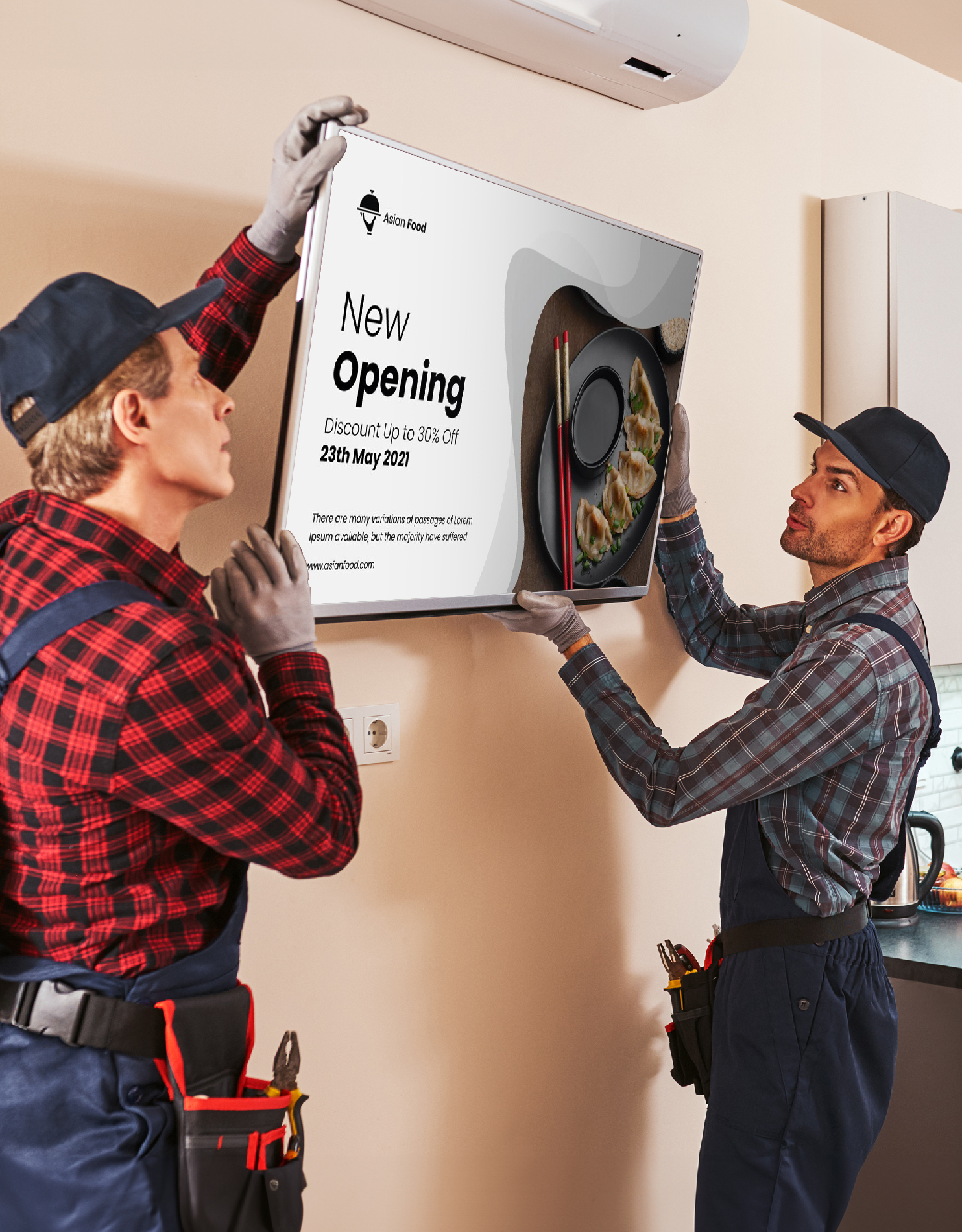 1-hour deployment with a turnkey solution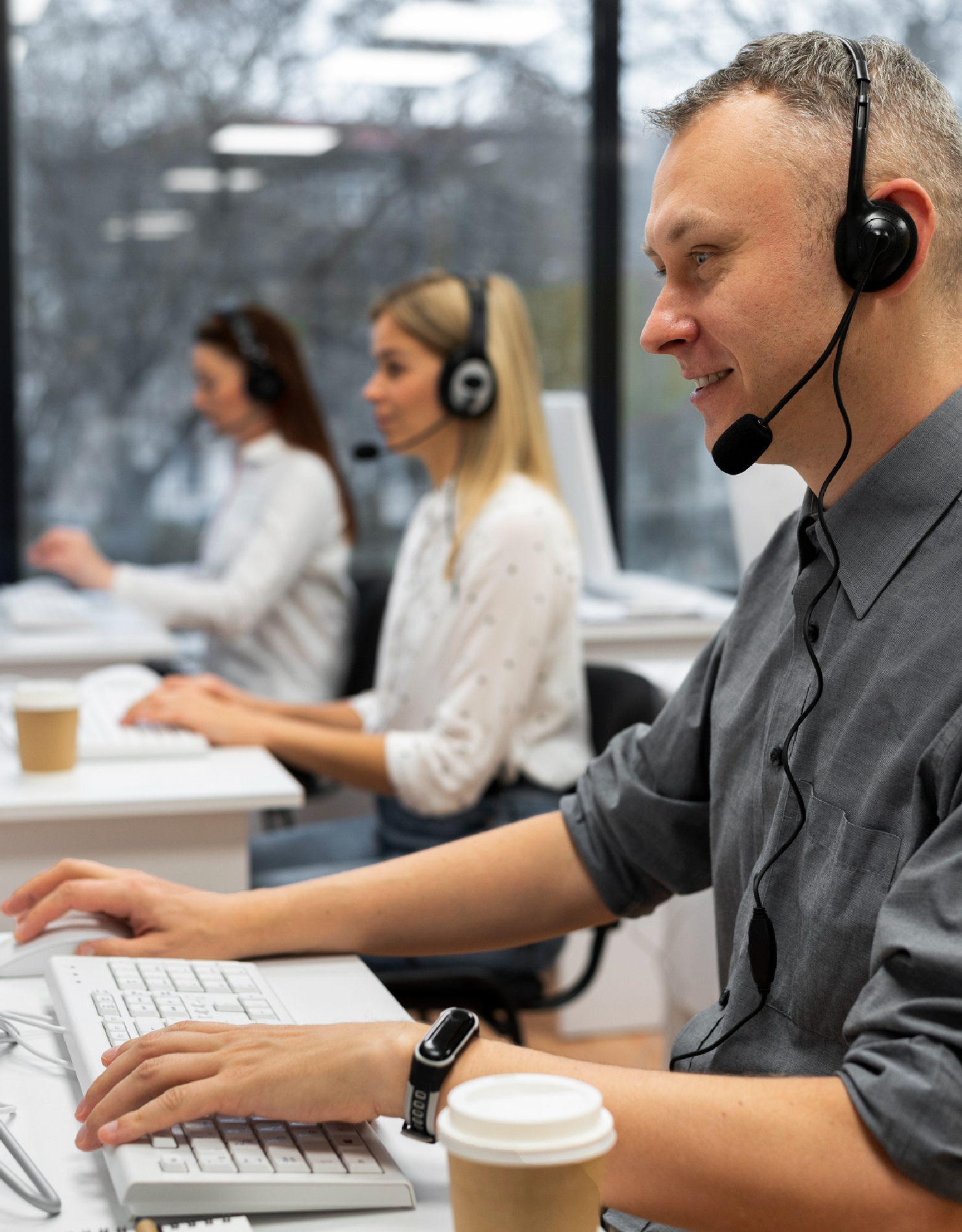 24x5 live agent support, uptime guaranteed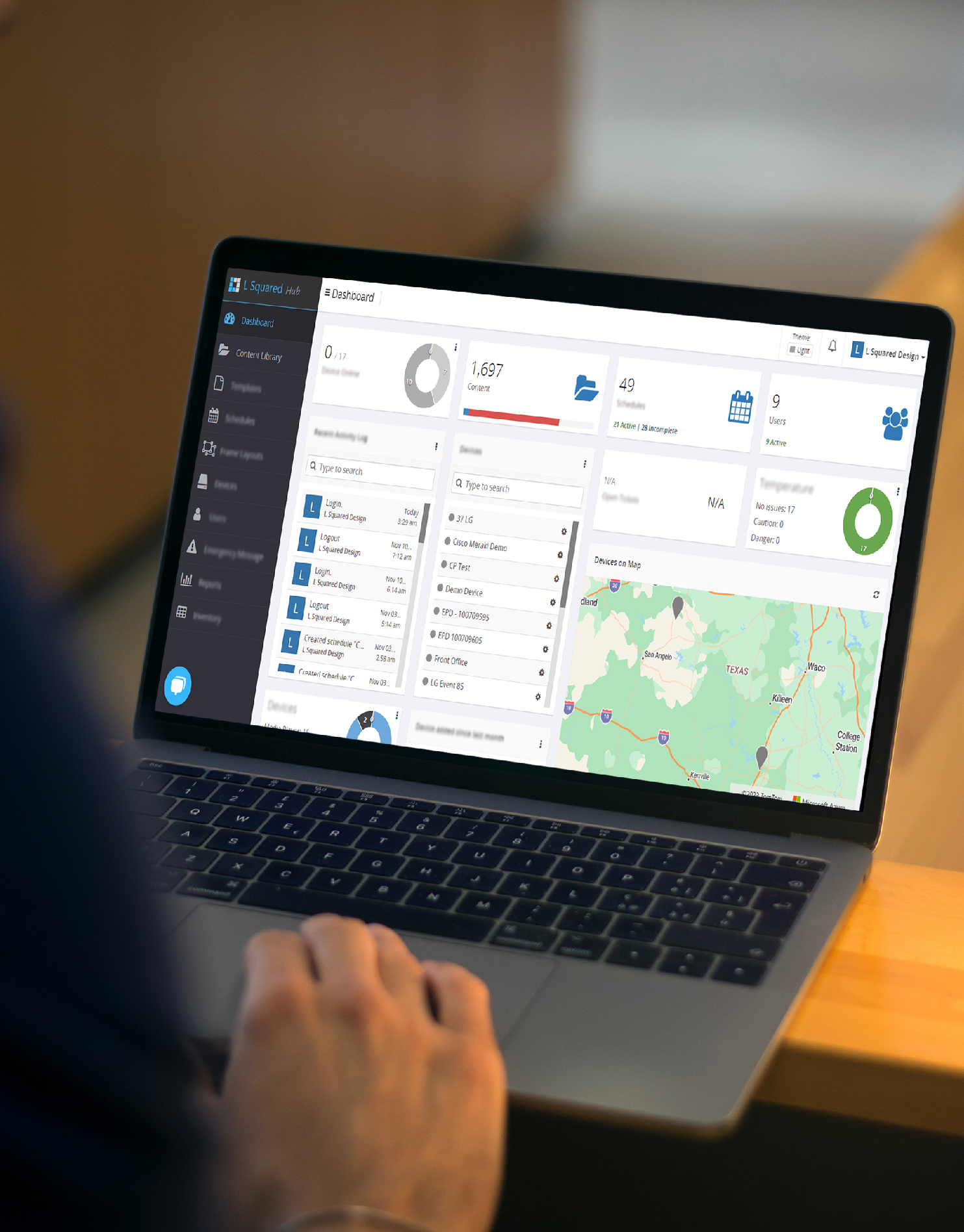 1-click app integration on a flexible dashboard