Customers require relevant & timely information to make informed consumer purchases
But presenting up to date information can be expensive, complicated and time-consuming. How can this be resolved?

L Squared's digital communication solution helps brands improve their shopping experience by entertaining customers, increasing brand awareness & keeping employees updated, motivated & excited to be at work!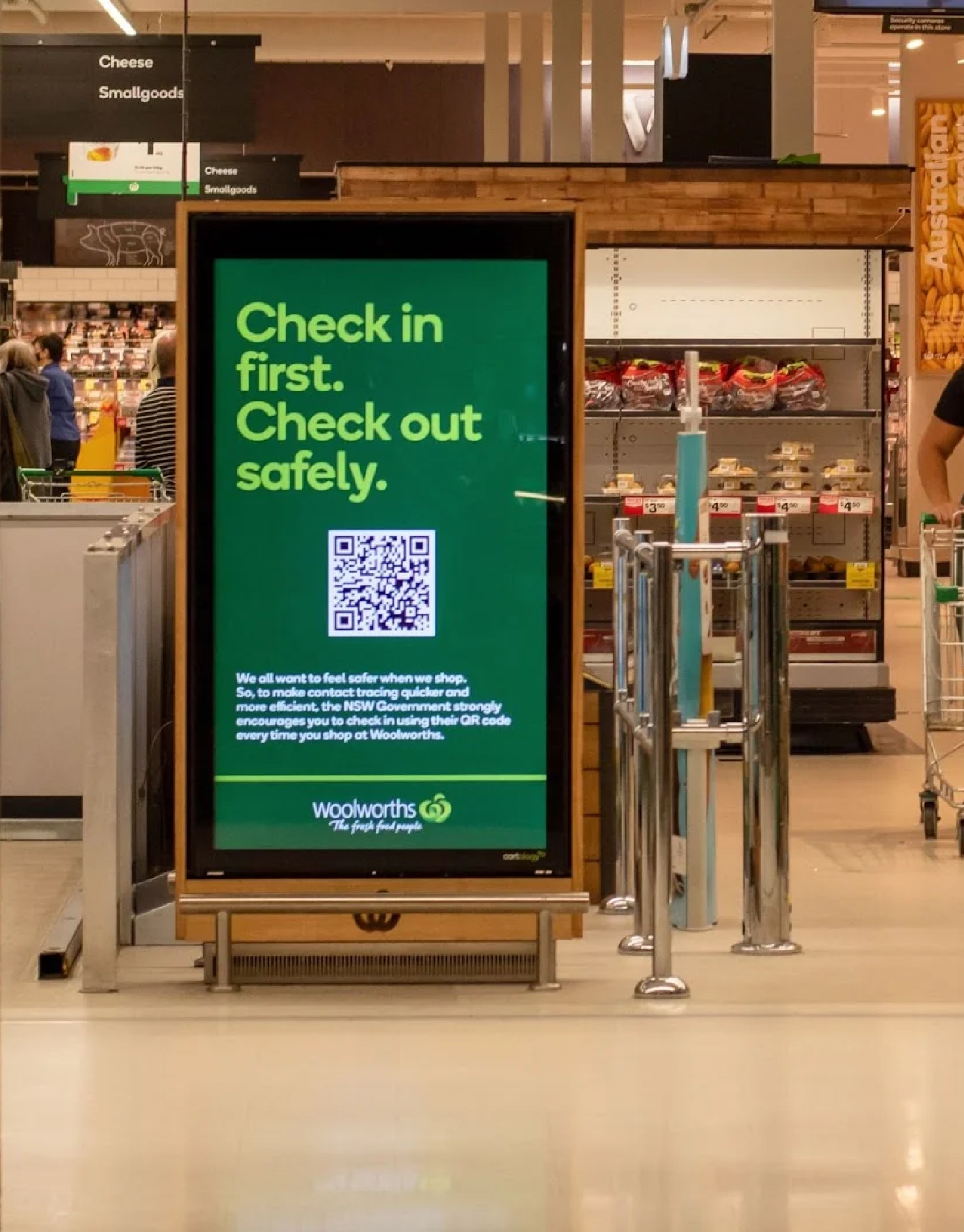 Communicate
Rich & current data that drives sales​.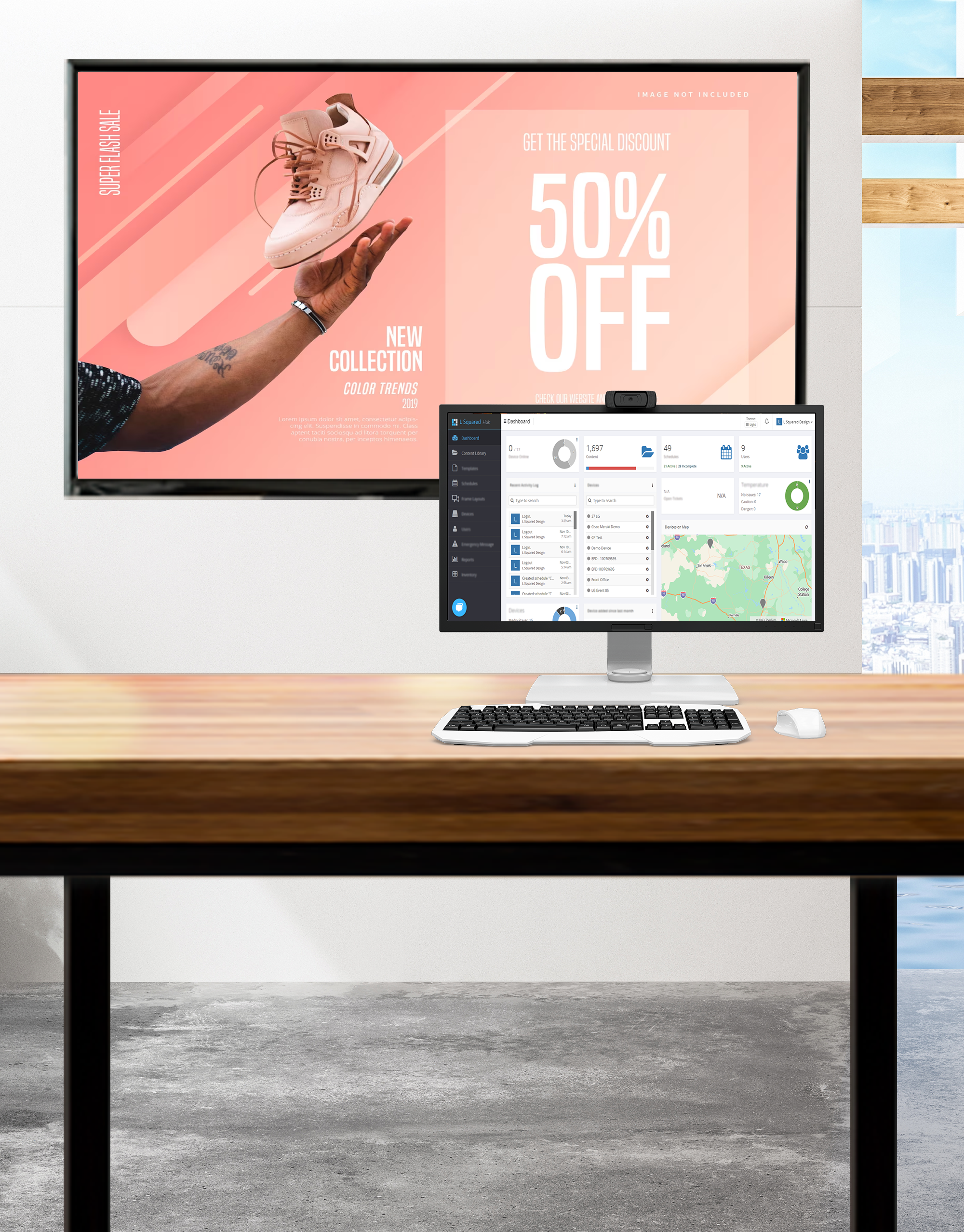 Automate
Update with a click from any location.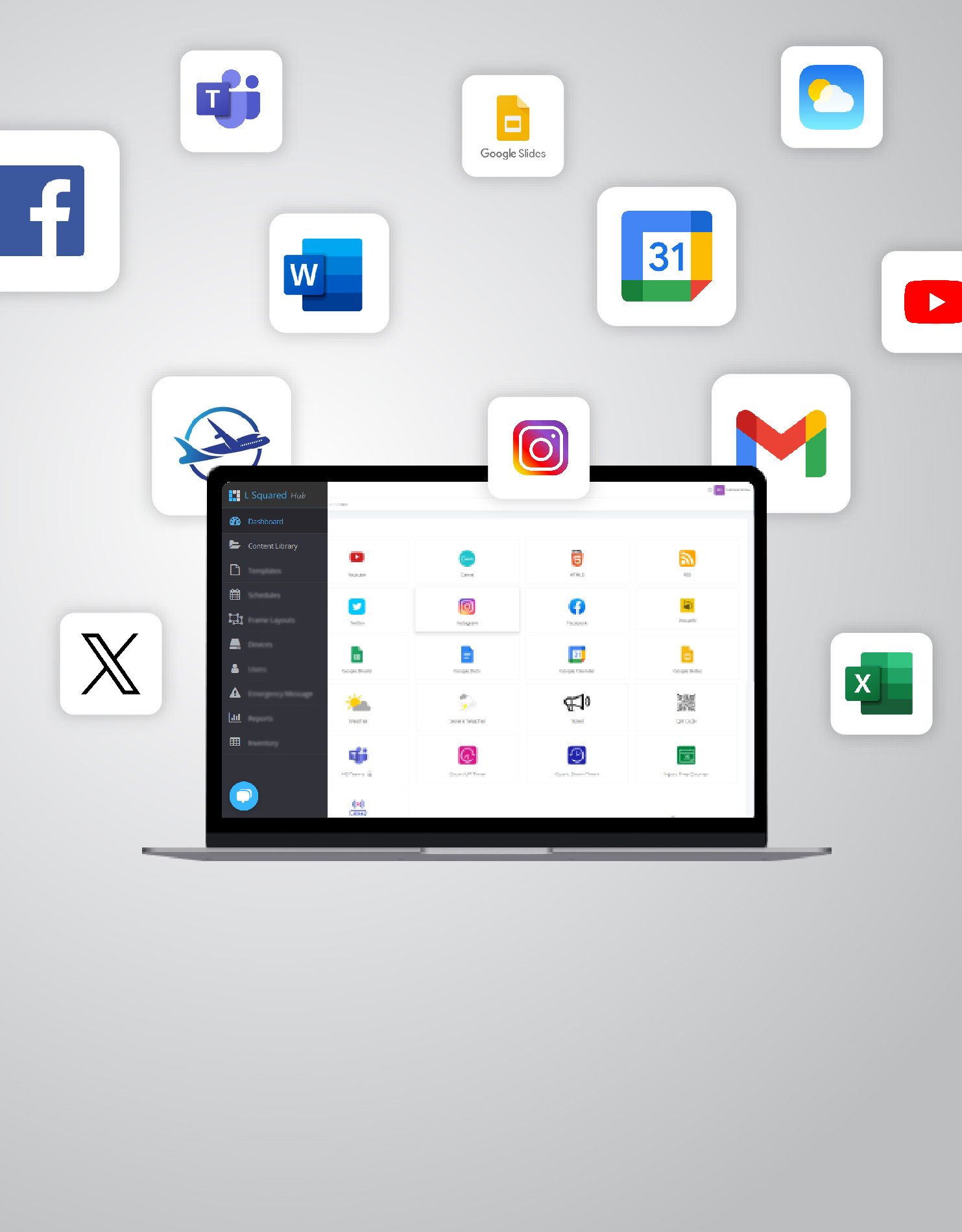 Integrate
Seamlessly add 100s of apps & databases​.

Inform, engage and motivate workers using the same screen.

Display relevant business data to improve employee productivity.

Easily easily update and synchronize pricing across multiple shelves.

Keep employees entertained and active during down times.

Increase sales by publishing hard-to-miss ads and deals.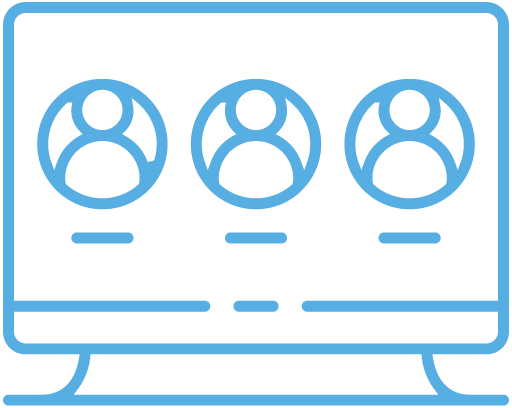 Simplify customer registration and keep checkout lines organized.
The L Squared Digital Signage Solution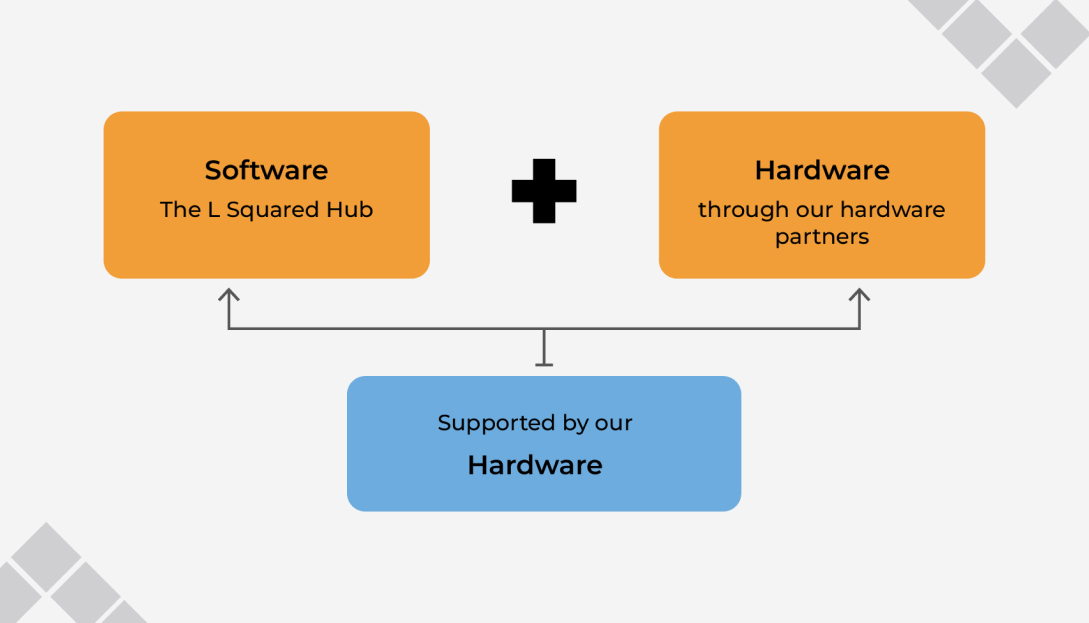 The Platform

Services

Hardware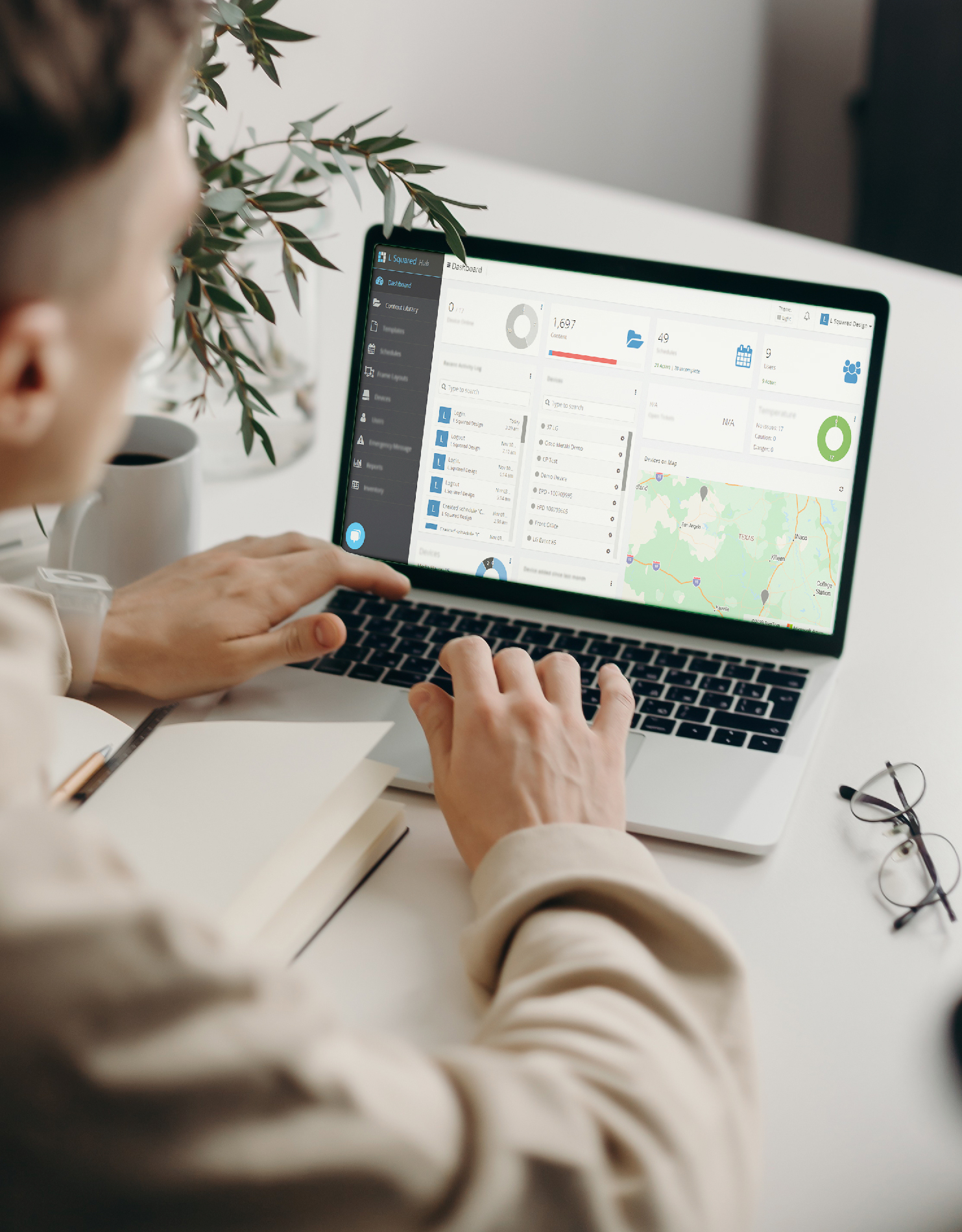 Cloud-based CMS A one-stop software to create, manage and update content with a click.

Centralized dashboard Intuitive interface for managing your display network seamlessly from one place.

Widgets 100s of in-built apps to maximize content-sharing capabilities.

User-friendly Requires no technical expertise to operate on a daily basis.
Hardware Procurement From procurement to installation, get top-grade displays for your business.

Customization Custom solutions catering to your business's unique needs.

Remote Monitoring Expert assistance on display-network maintenance across screens.

Lifecycle Management Active support pre and post deployment to ensure operational efficiency.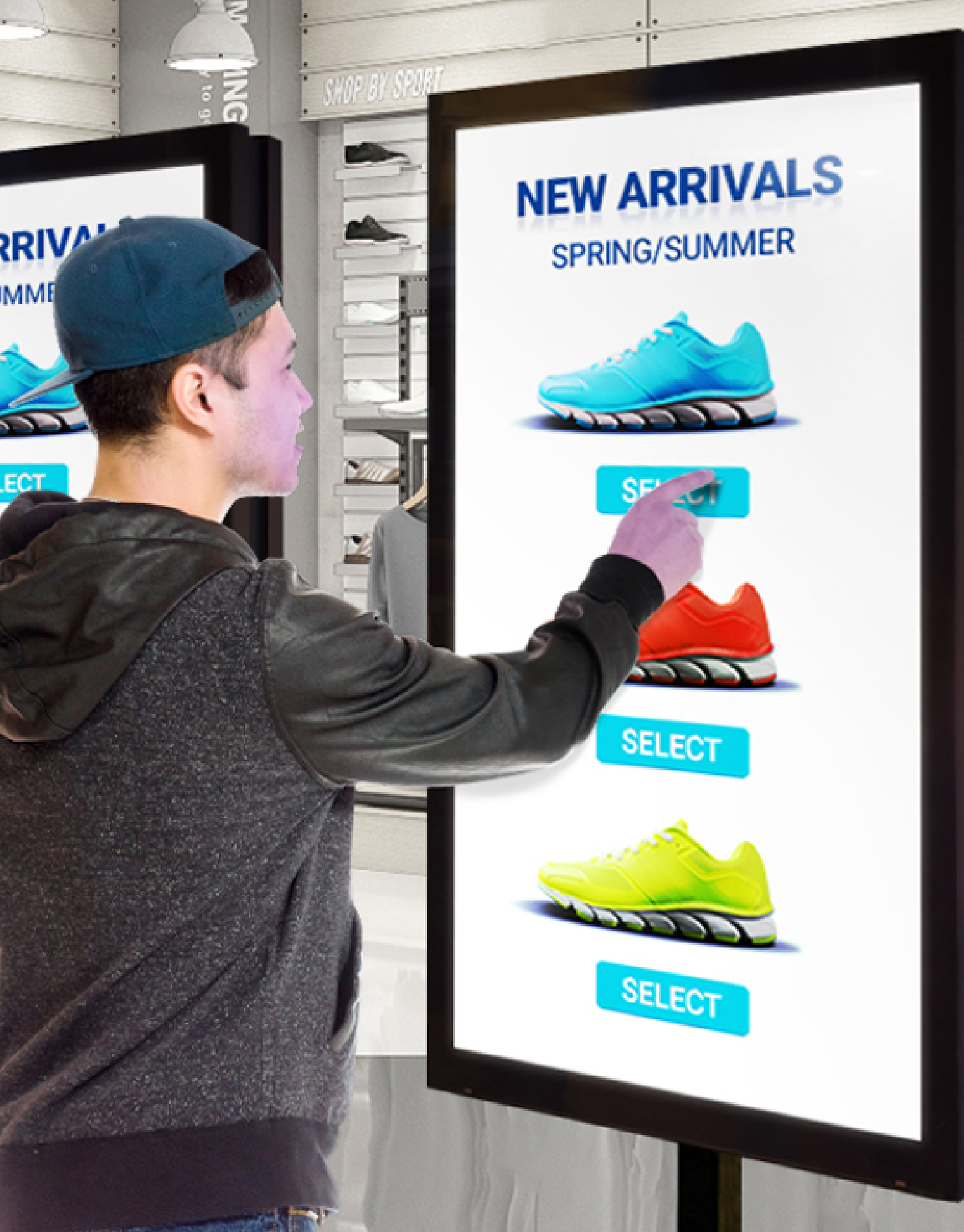 Video walls (Multiple LCD TVs) Immersive, show-stopping large displays.

Large format display (LCD TVs) Dynamic indoor and outdoor displays that demand attention.

Touchscreen displays Interactive screens for quick information access.

Electronic shelf labels Wireless labels for product identification and stock updates.
Why L Squared?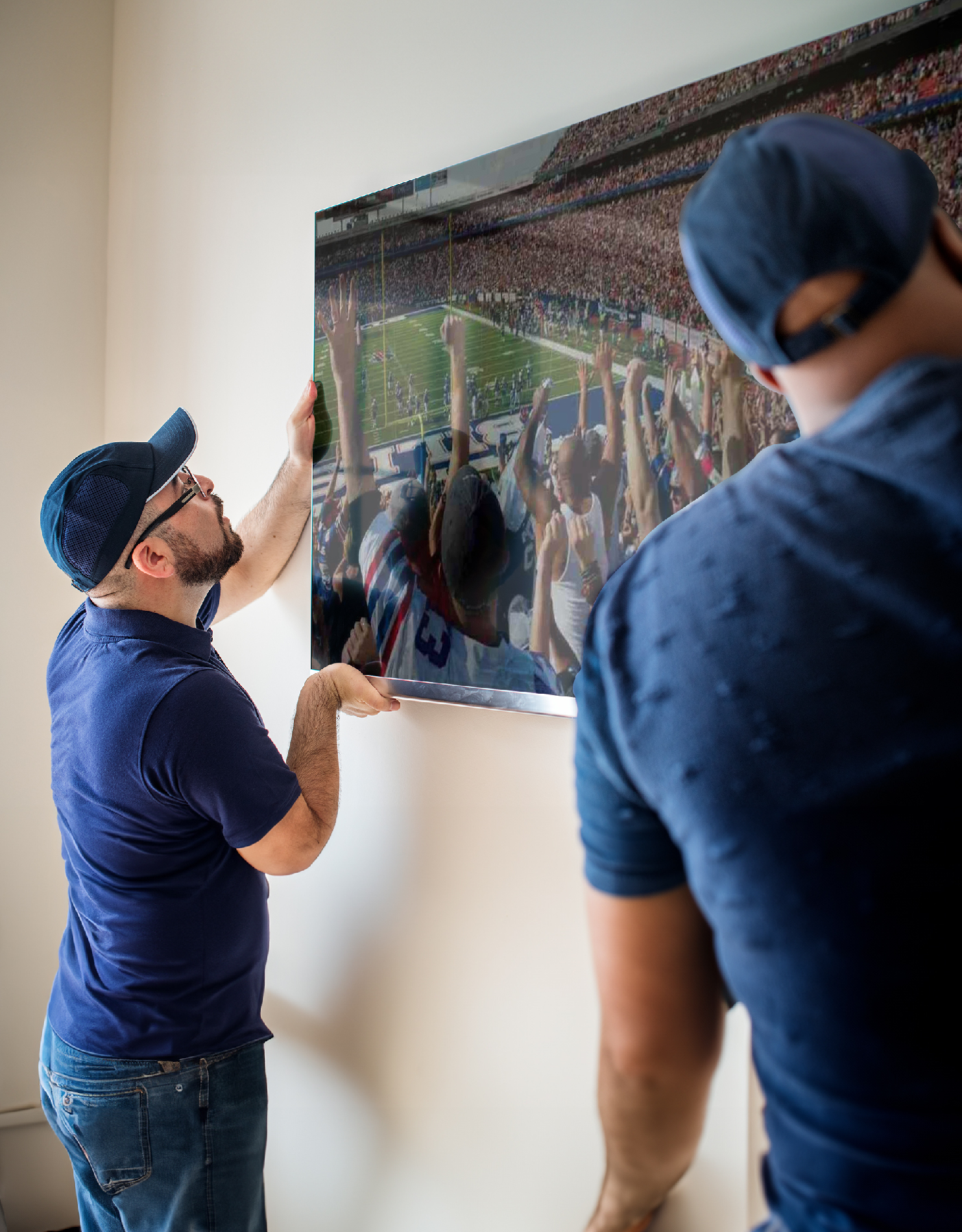 Easy-to-use turnkey solution that can be deployed in an hour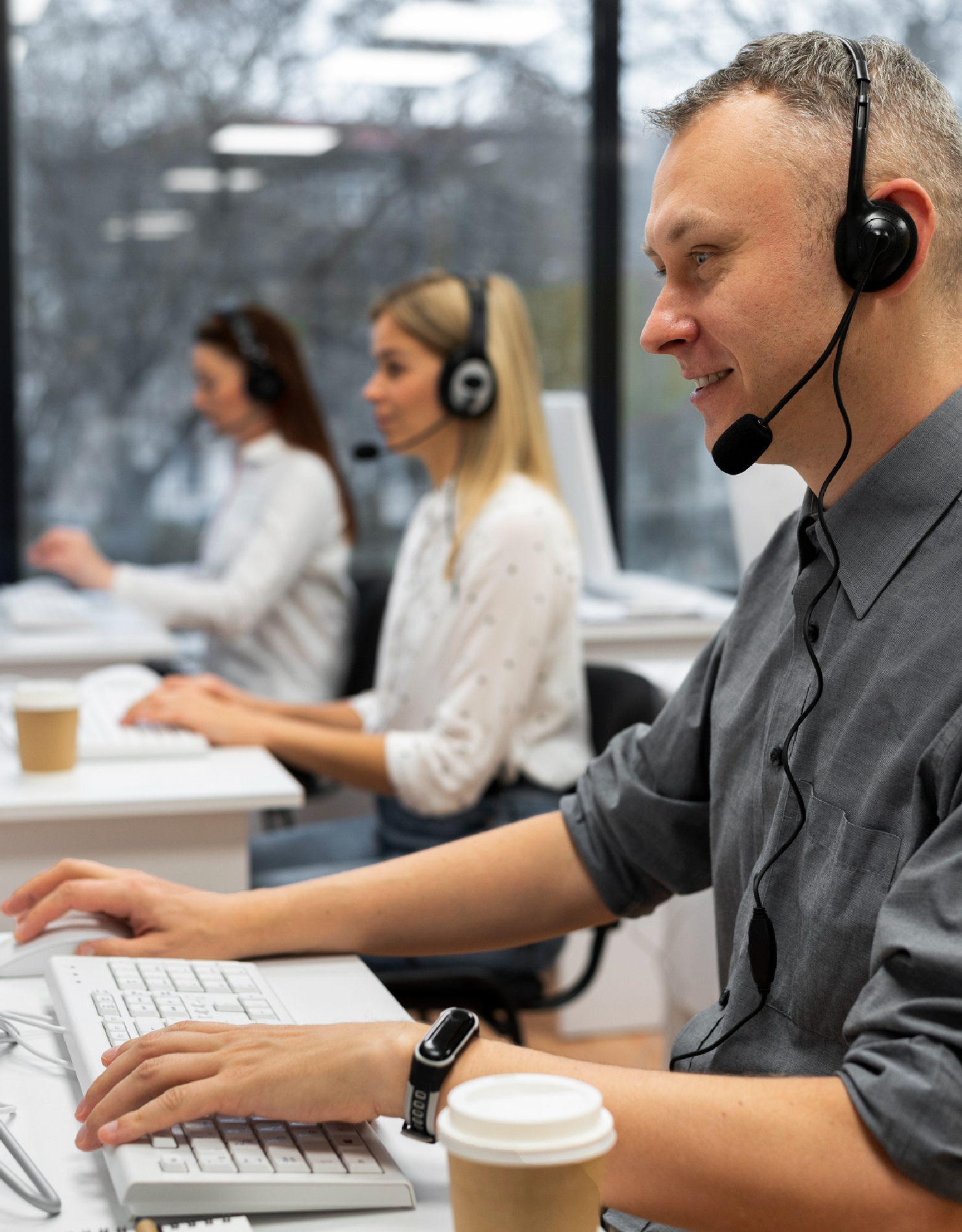 24x5 live agent support, uptime guaranteed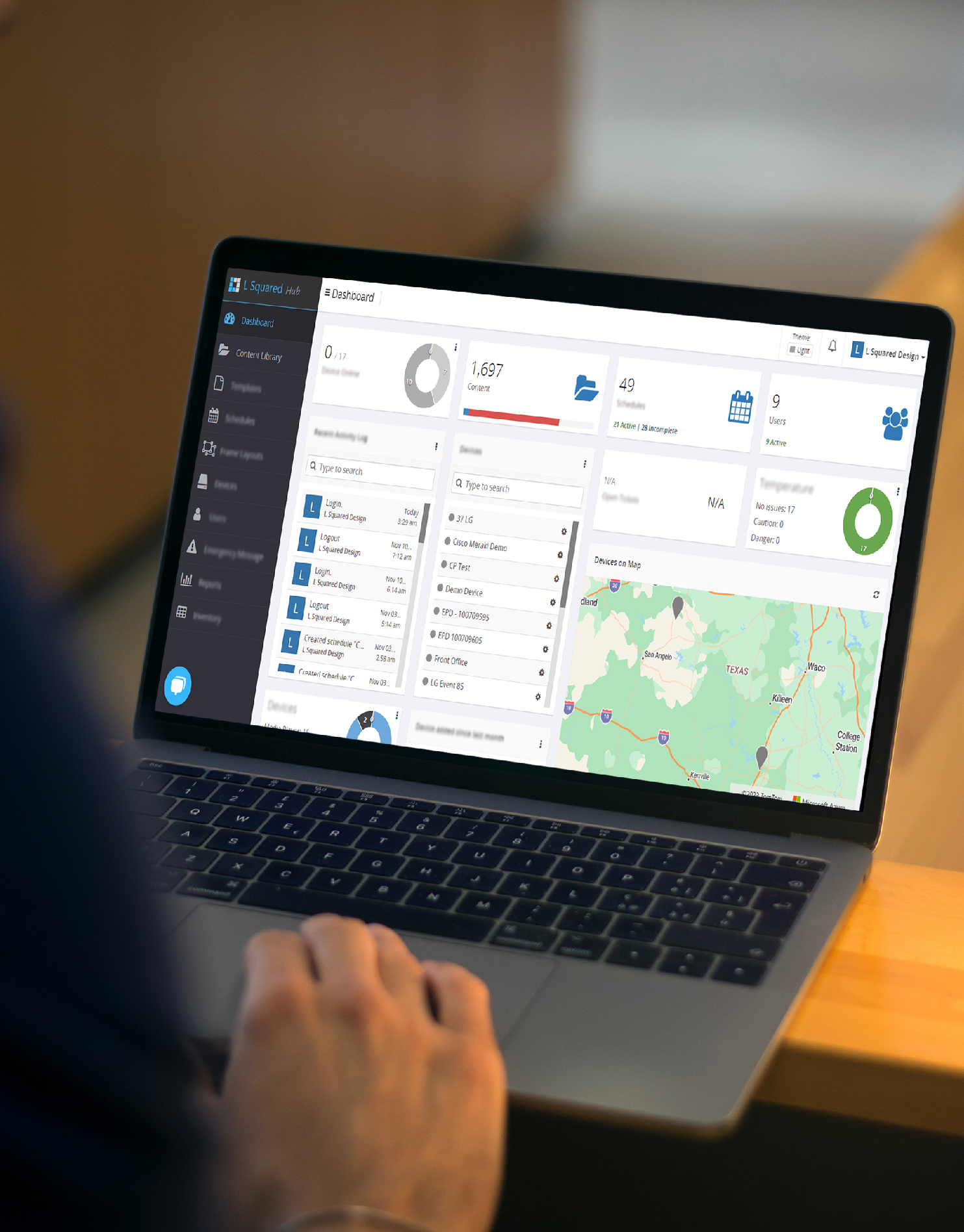 Intuitive & customizable dashboard with 1-click app integration